Our background
The roots of our values and the way we do things at The Parently Group were planted at the outset of the business in 1982 by David Burgess and Adrian Luke, founders of David Luke our flagship brand. Their fun personalities and the value they placed on being ethical, fair and kind in the way they dealt with each other and anyone they did business with underpins our vision of The Parently Way.
These principles remain a fundamental part of who we are, guiding responsible business decision making, shaping our approach to growth and nurturing an engaged workforce which sees us attract and retain the most amazing people.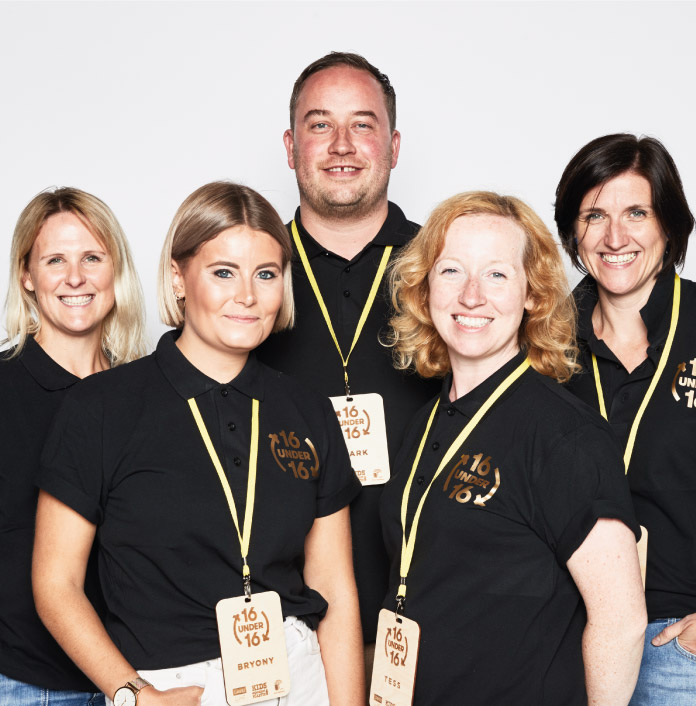 The Parently Way
We take pride in what we do, how we do it and the impact we are making on the world; however small or large each day.
Our
Employee

Value Proposition

Our Employee Value Proposition gives an idea of what it is like to work with us and how we bring meaning and purpose to each day.

Whether it's to do with our people and their wellbeing, engagement and development or our environmental and ethical responsibilities, we all stay inter-connected and stay kind to ensure we keep making progress. We're in business for the long game and for future generations.

Read our Employee Value Proposition here.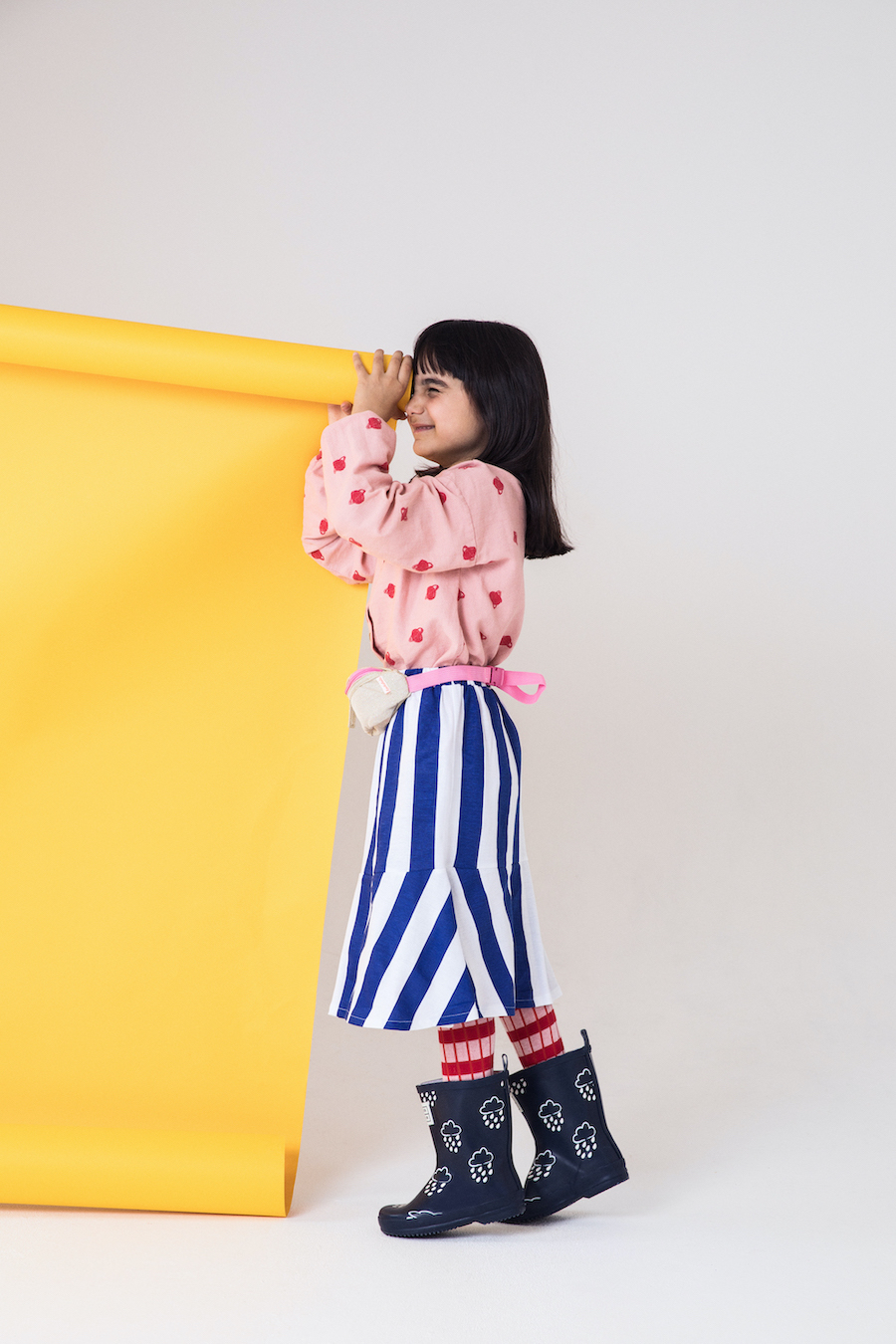 Working for
The Parently Group
We love working with positive, progressive thinkers. We nurture a culture of highly engaged individuals with skills in many areas from digital marketing through to logistics. You can submit your details here to receive notifications of vacancies.
Get In Touch