Launching David Luke
In 1982, two Manchester lads started selling childrenswear from a small base in Gorton. Combining their names to form David Luke, a spark for inventiveness saw our founding partners David Burgess and Adrian Luke expand into the school uniform market where they have developed some of the most iconic products our children now count as uniform essentials. From pioneering the use of recycled polyester yarn in its ground breaking Eco-Uniform range that has saved 40 million plastic bottles from going to landfll to winning The Queens Award for Sustainable Development, David Luke's vision for Impact is key to our Group principle of creating a healthy future for all our brands.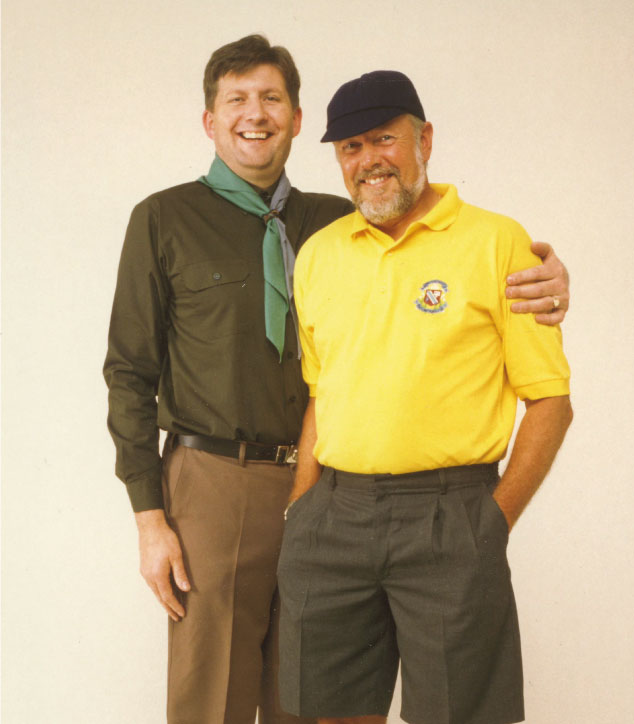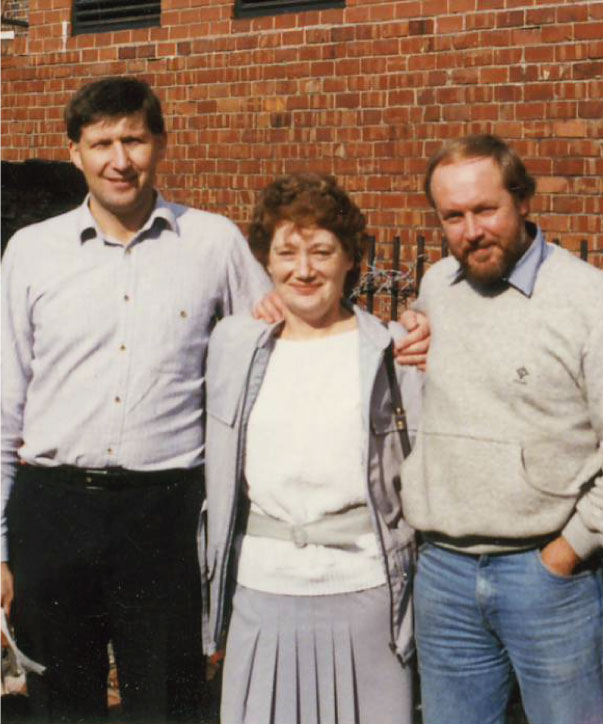 Scouting the path
A desire to create long-lasting products that help parents look after their children and their future, has guided all that we do. This was recognised in 1990 when David Luke was awarded a license to manufacture Scout uniform, with the license to supply Brownie and Guide uniform following in 1992. The prestige of our award-winning Eco-Uniform led us to signing a distribution partnership that formed David Luke China in 2018.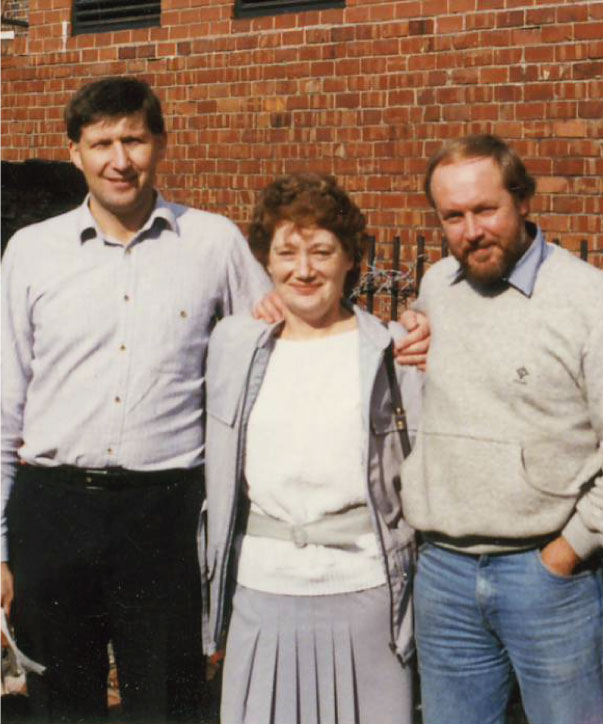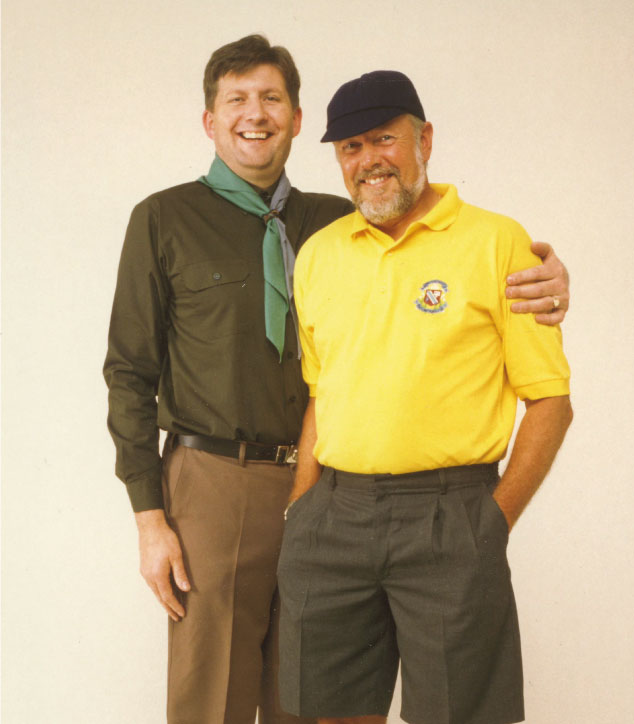 A bold new direction
In 2017 we launched Grass & Air, a weather-responsive collection of kids wellies with co-ordinating outerwear and accessories. Expanding beyond school uniform into the world of consumer brands was a pivotal moment for our business.
Empowered by the incredible response to Grass & Air we have continued to scale our growth in B2C markets launching davidluke.com in the summer of 2020 and stepping up our plans for a new kids activewear concept called Juco. When forming our vision for The Parently Group, it felt essential to acknowledge the passion we have for creating family-centric brands that speak the language of our consumer.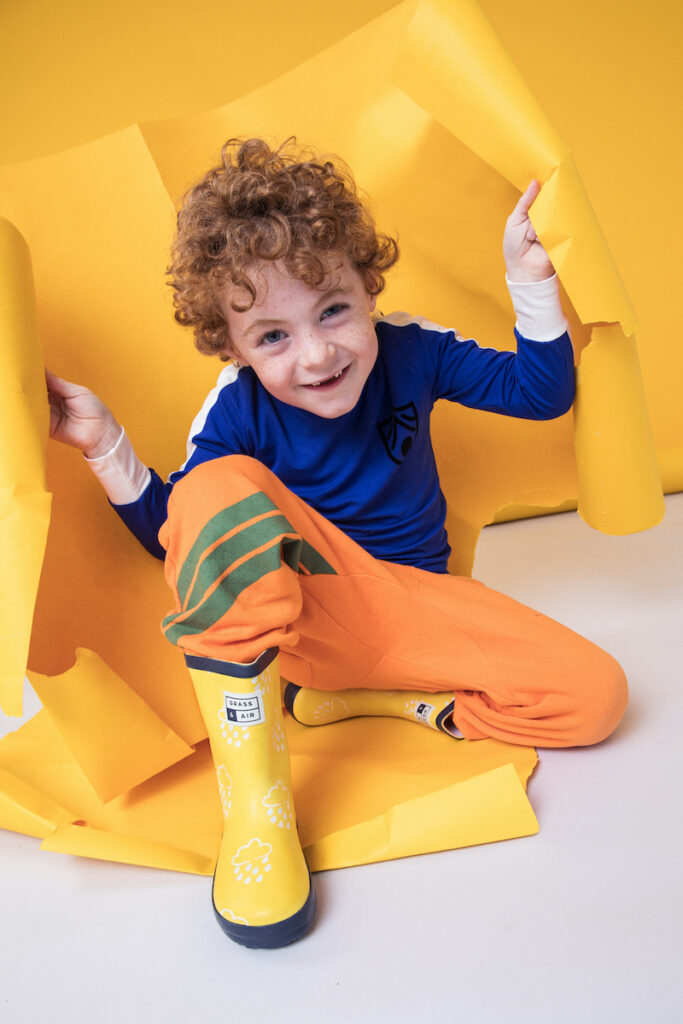 The decision to rebrand our portfolio of brands into The Parently Group symbolises our ambition to grow.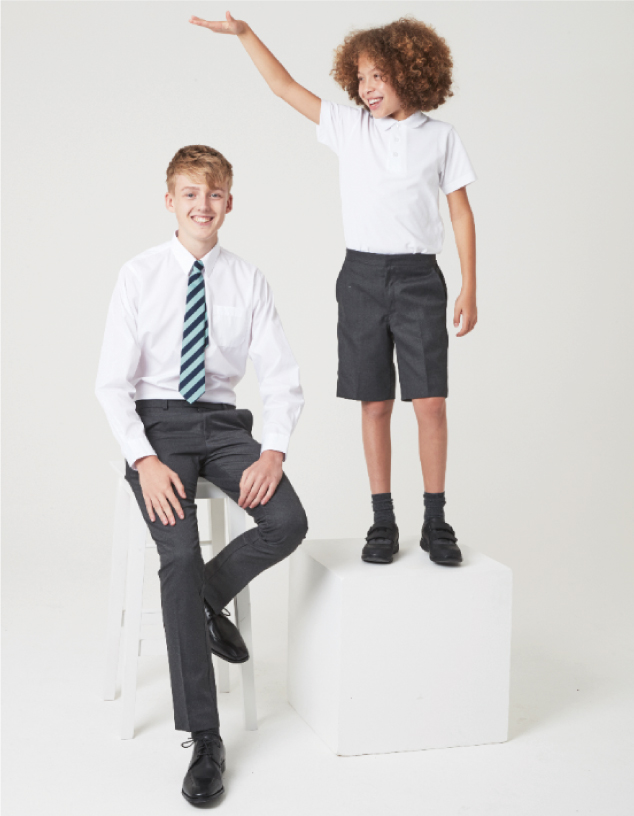 The decision to rebrand our portfolio of brands into The Parently Group symbolises our ambition to grow. We feel so strongly that the spirit of our founding business David Luke should continue to run through the whole organisation and its brands, that we have formed a group structure that captures the values and culture that has been so critical to the evolution of the business since it started.
This vision of culture, encapsulates the sense throughout all our brands, of family,  kindness and our focus on a healthy future.
Our History
We're proud of our
milestones
1982
The beginning
David Luke schoolwear was founded.
1990 - 1992
License agreements
David Luke awarded a license to manufacture Scout uniform, Brownie and Guide uniform.
2010
Launching Eco-uniform
Work began on the Eco-uniform concept, launching with the Eco-jacket.
2017
Expanding the brand
Grass & Air launches, our first expansion outside of School Uniform.
2018
Going global
David Luke signs its first distribution partnership to form David Luke China in 2018.
2019
Supply chain transparency
All group brands become members of the Ethical Trading Initiative (ETI).
JUCO, the group's first sportswear only brand is created.
2020
Royal approval
David Luke celebrates 10 years since launching the Eco-uniform concept and are awarded the Queen's Award for Enterprise for Sustainable Development.
David Luke launches its first ever school uniform consumer e-commerce website.
2021
Looking forward
David Luke Schoolwear announces it will operate within a new group structure to enable its portfolio of brands to realise their growth potential.
2022
Going circular
David Luke launches the first fully recyclable school blazer in collaboration with the Circular Textiles Foundation.
2022
We've graduated
The Parently Group graduates to full Ethical Trading Initiative membership.