Our background
Our commitment to sustainable practices reaches beyond manufacturing and is present within each of our brands.
Our Impact strategy at Group level demonstrates a long-term commitment to improving the health of our planet and our people, enabling us to measure our impact on the world around us.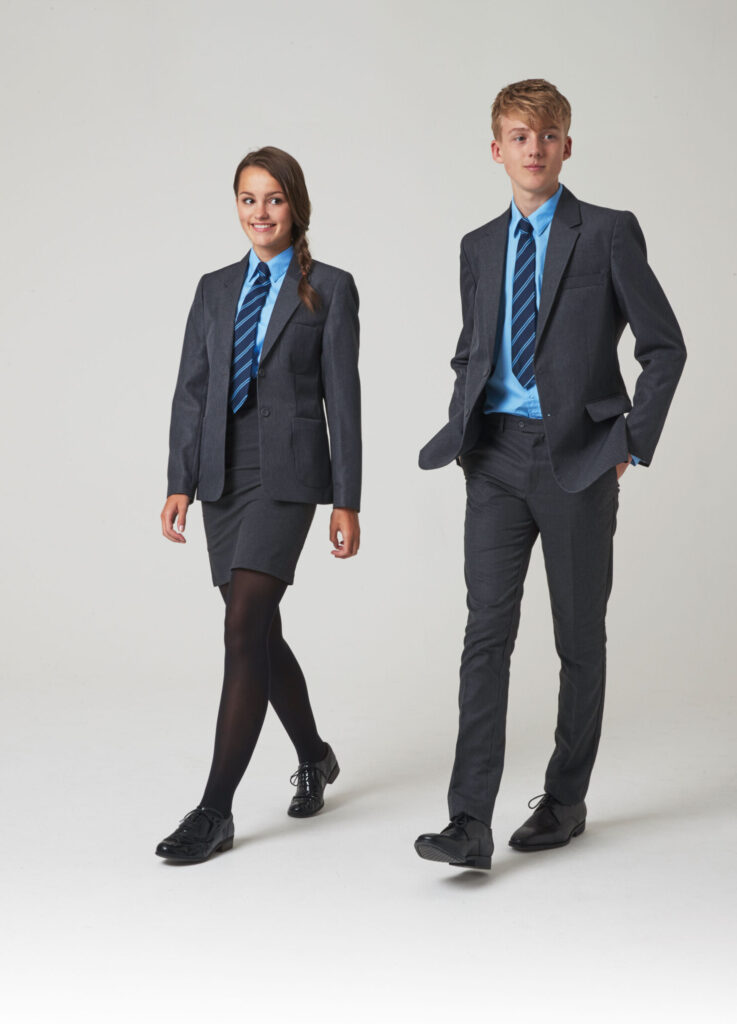 The journey ahead
Read our integrated sustainability report 'Are We Nearly There Yet?'. A radically transparent insight on what it means to be a sustainably minded business in a post-Covid world. The report reflects on how sustainability has evolved in our business whilst facing up to the realities of the long journey that lies ahead.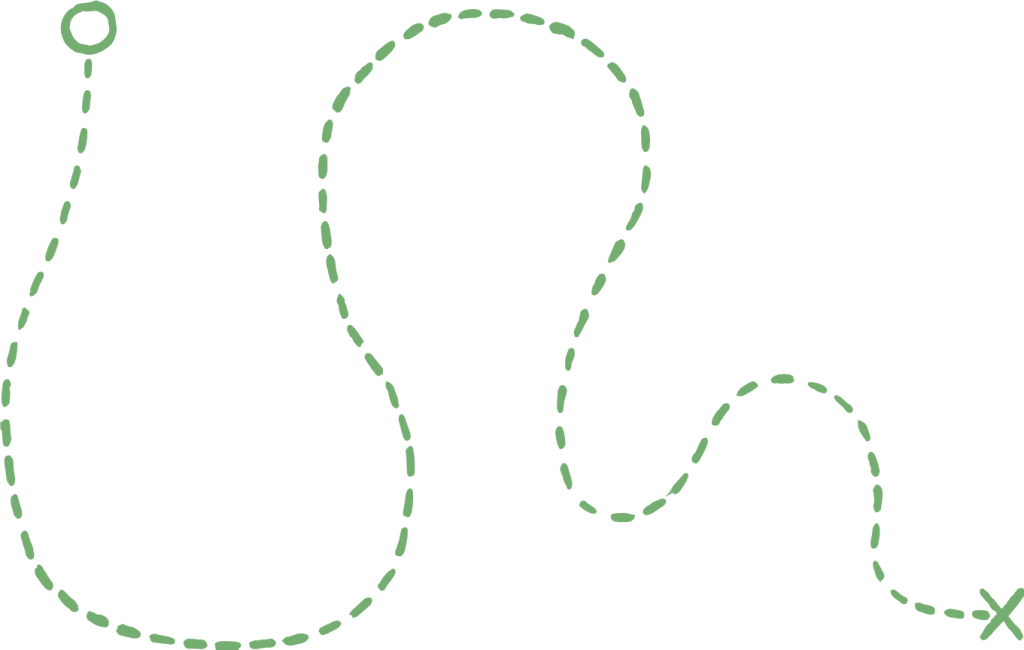 We have
strategic

KPIs rooted in
sustainability
100% Ethical Trading Transparency
The Parently Group is a founding member of the Ethical Trading Initiative since 2019. Our ambition is achieve full transparency throughout our supply-chain. We are currently benchmarked at 75%. Read more about our Ethical Trading Policy.
Achieve 10% Circularity initiatives across all brands in 2021
Close the loop on each brand through our 'Reuse, Reclaim or Repurpose' circularity strategy which will roll-out across our brands in 2021.
Become carbon neutral at The Parently Group HQ.
We will do this by measuring our environmental impact and looking at ways to reduce it. This year saw us introduce solar panels to our roofs which in time will mean we will producing our own electricity and contributing some back to the grid.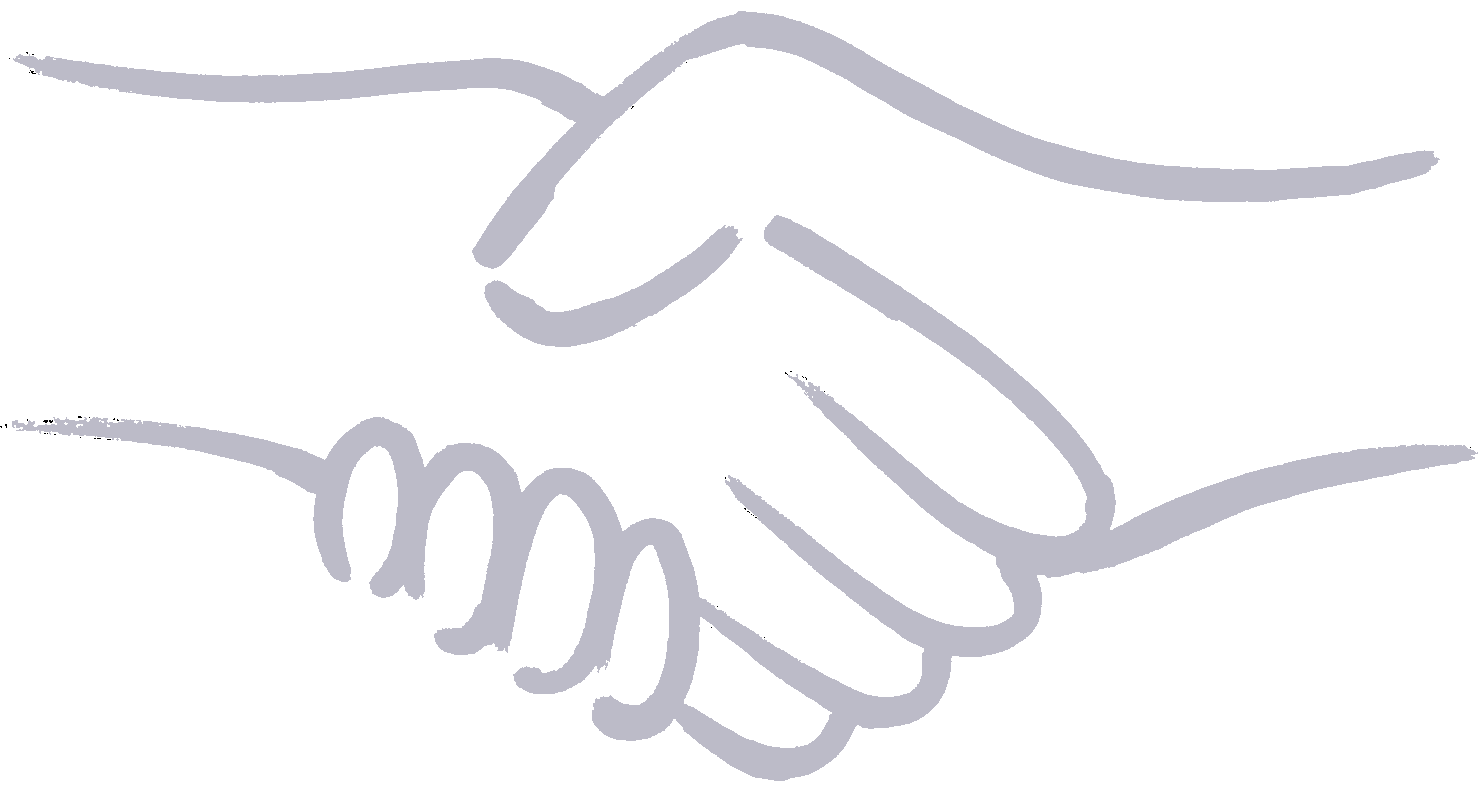 Product range consolidation in line with environmental vision
We will continue to seek out innovative solutions when sourcing raw materials and ensure we understand the environmental impact they will make.
Scale charitable initiatives across all brands
In 2021 we launched the Kindness Currency as part of a group-wide effort to unify our fundraising initiatives. We aim to support families and grassroots charities through a centralised fundraising hub which all brands contribute towards through cash donations, the provision of product and team-led activities within the community.
Our commitment to sustainability is fundamental to the ethos of our flagship brand David Luke where we are proud recipients of the
Queens Award for Sustainable Development.
Over ten years ago (before it was cool to be eco-conscious) David Luke embarked on an innovative drive in the schoolwear market. Our ambition was to create Eco-Uniform.
This is school uniform manufactured using polyester derived from recycled post-consumer waste plastic bottles rather than virgin polyester from oil. Our aims of this action were to reduce the amount of plastic in our environment, the oceans and reduce the huge quantities that were ending up in landfill.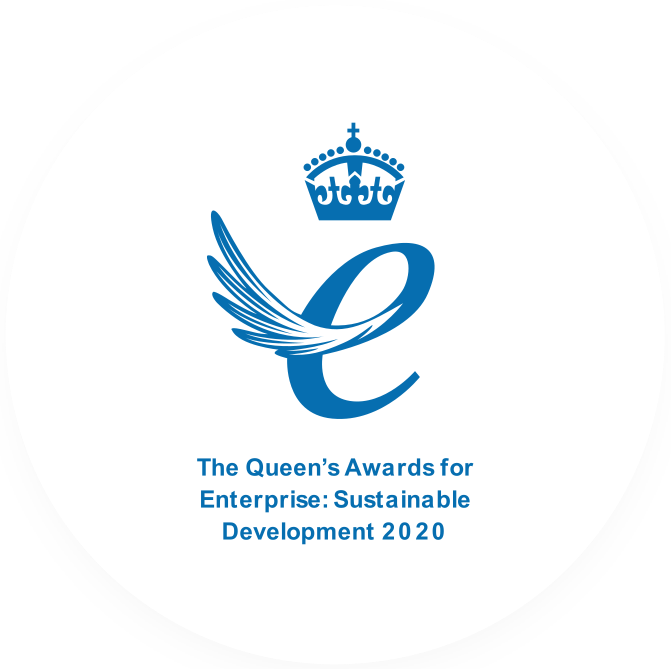 To date we have prevented
41 million

plastic bottles from reaching landfill through sales of our award-winning
Eco-Uniform

The sustainability achievements of David Luke represent our ambition for the future of all Parently Group brands.