David Luke China
Operating in global markets with local partners.
David Luke has designed and supplied garments for Septem in China enabling them to expand into many top international schools with the David Luke brand, such as Harrow Shanghai and Suzhou Bay Foreign Language School. A variety of models have been applied, according to the needs of the schools. The flexibility of working with a local partner to fulfil the contract requirements, with products distributed directly from David Luke factories, means solutions can be tailored.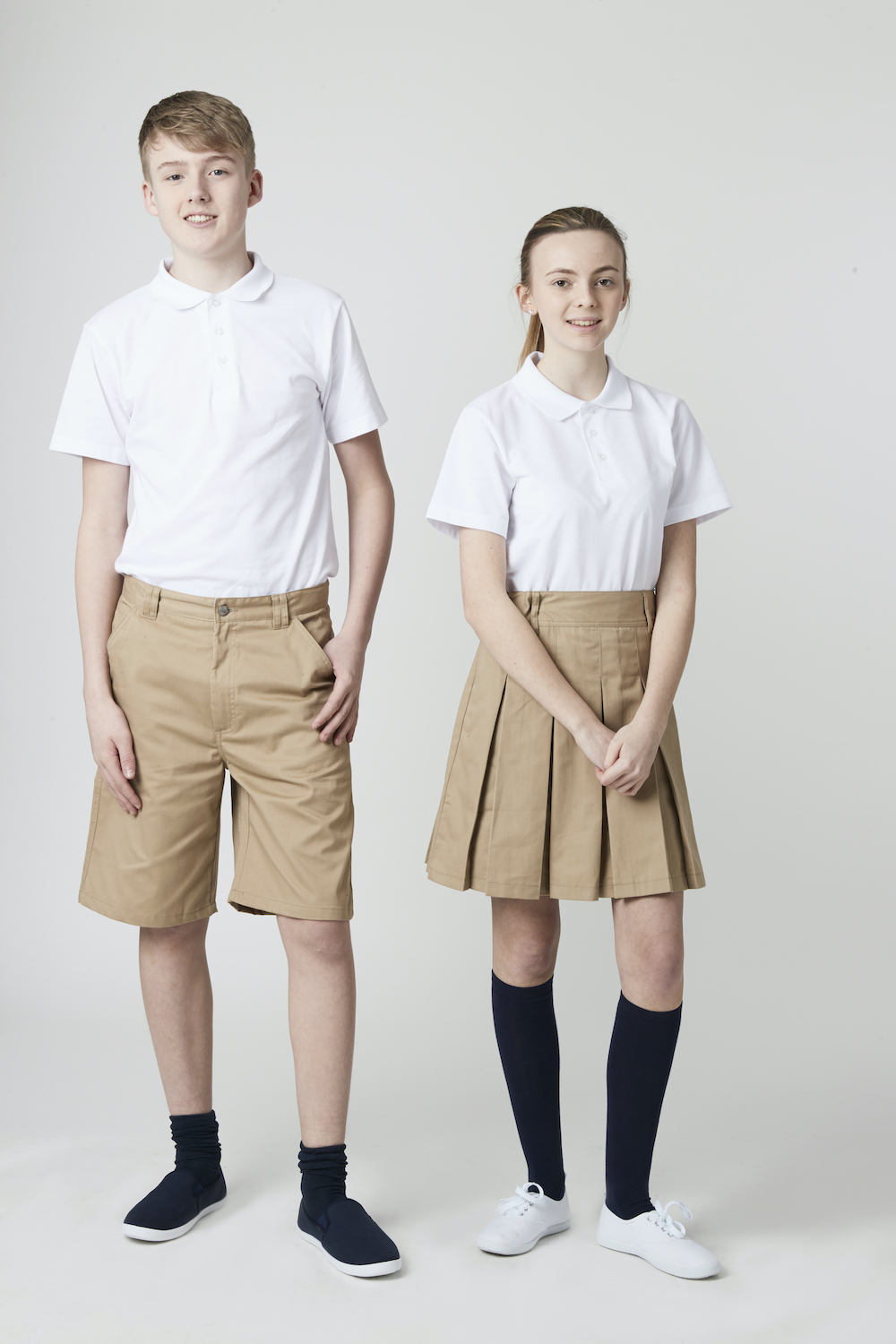 Headed by Zhao Hailiang, the David Luke China team holds over 60 years of experience in China's school wear industry and is able to offer an unrivalled uniform supply package with competitive pricing and a commitment and dedication to high-quality customer service.
"Since opening our Nanjing office, David Luke has become the pioneer in revolutionising the Chinese school wear market, promoting sustainable and high-quality school uniform solutions, using fabrics made from 100% recycled materials," explains Kathryn Shuttleworth, Managing Director of The Parently Group.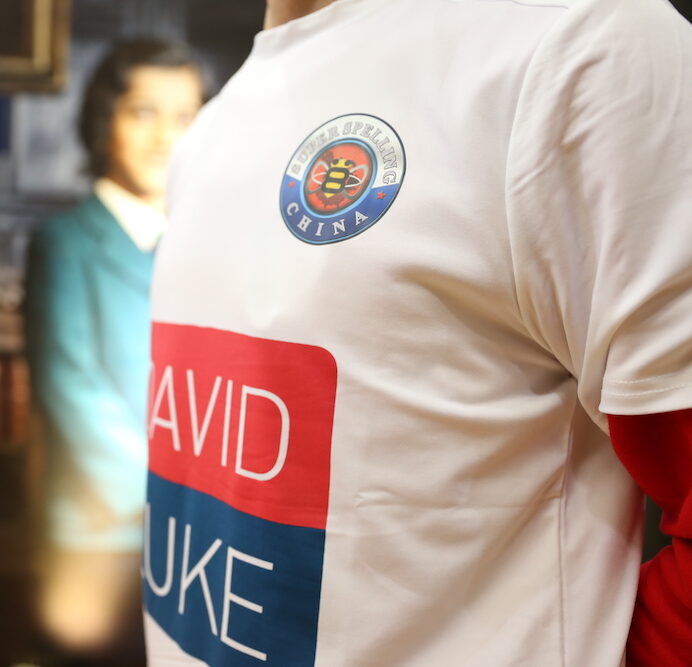 Awards &
Accolades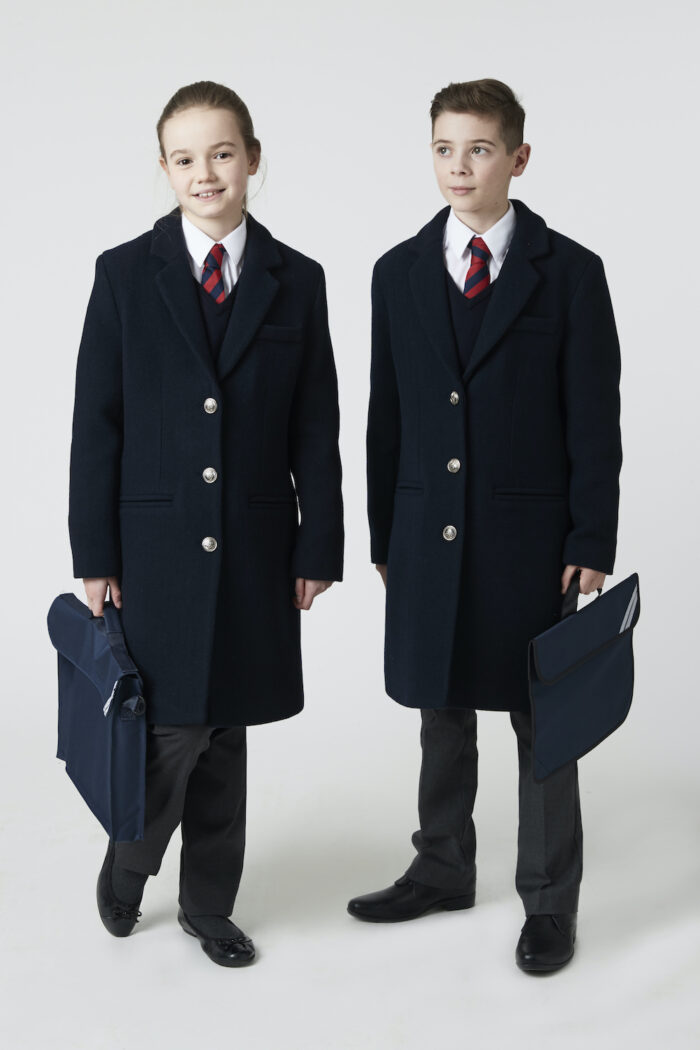 In 2018, David Luke China won the Sustainability Award at the 10th Anniversary British Business Awards in China, cementing its sustainability credentials in the Chinese market less than 12 months after opening offices in Nanjing.
Organised by the British Chamber of Commerce in China, the Awards recognise companies and individuals for 'innovation, enterprise and endeavour'. The nine award categories drew over 200 entries from across China and many sectors. Winners were selected by a combination of multiple judging panels and online voting. Trophies were crafted in the UK and flown out from the UK for the presentation to the winners by sponsors which include BP, the British Council, Geely, GSK, KPG, Harrow School, Knight Frank and Manchester Business School.
David Burgess, Chairman, was at the event with Zhao Hailiang to receive the award.