Grass & Air
Grass & Air is a multi-award winning British brand of children's wellingtons, accessories and outerwear.
Our colour-revealing wellies are a staple of any day-trip while our outerwear, swimwear and accessories are fast establishing themselves as essential kit. Closing the loop on consumption is one of our brand goals, can you resist reading more?
Loved by kids for its weather-responsive technology, Grass & Air is a young brand that has consistently innovated across its infant wellington and rainwear collection since launching in November 2017.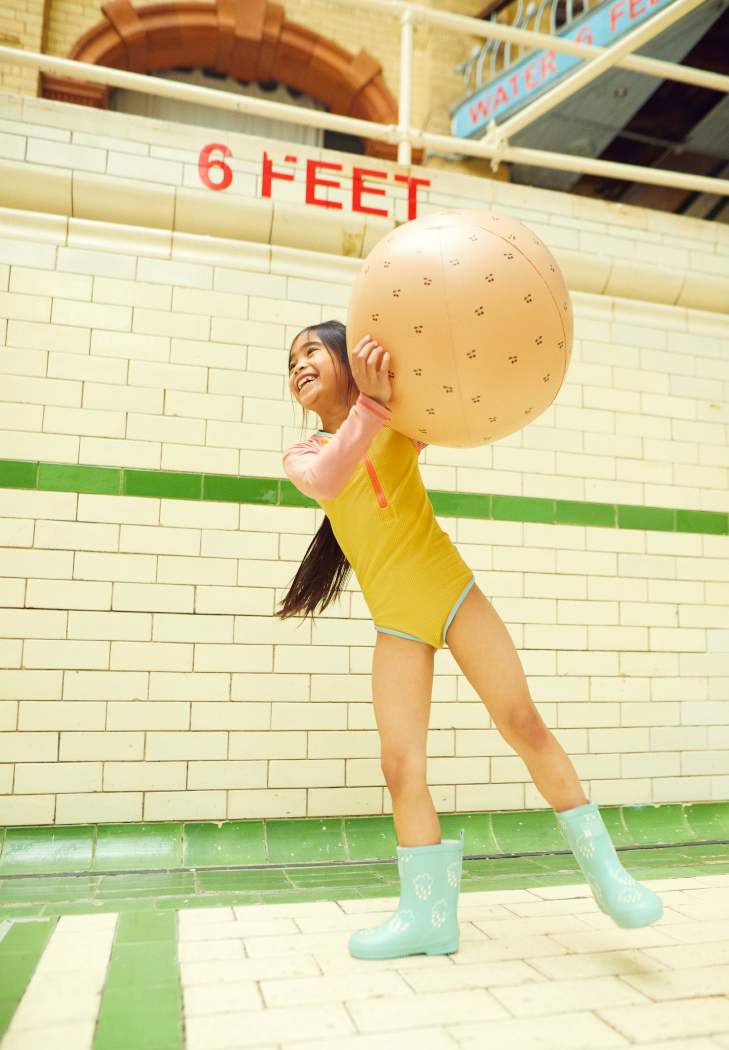 Taking inspiration from the city streets, Grass & Air communicates a new mood of family living in a fresh, relevant tone of voice, speaking the language of urban explorers and experience-hungry pleasure seekers. Colour palettes take their lead from seasonal trends; from Power Pastels to Pantone heroes. Each collection evokes a feeling or an emotion that connects to contemporary outdoor living. Through Grass & Air the humble wellington is reborn with colour-revealing design motifs that change in water or when exposed to UV light. These high quality, functional boots innovate through thoughtful design details.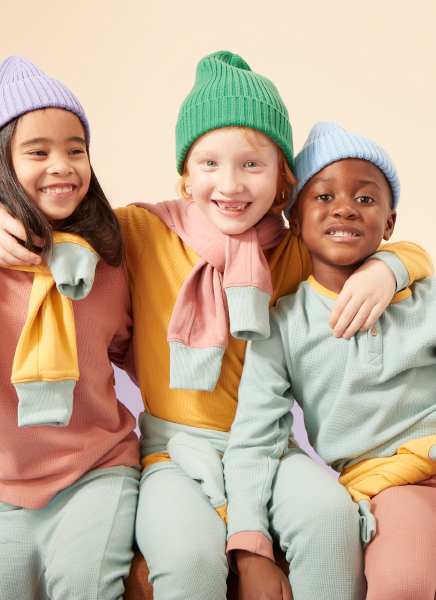 The
technology

behind our gear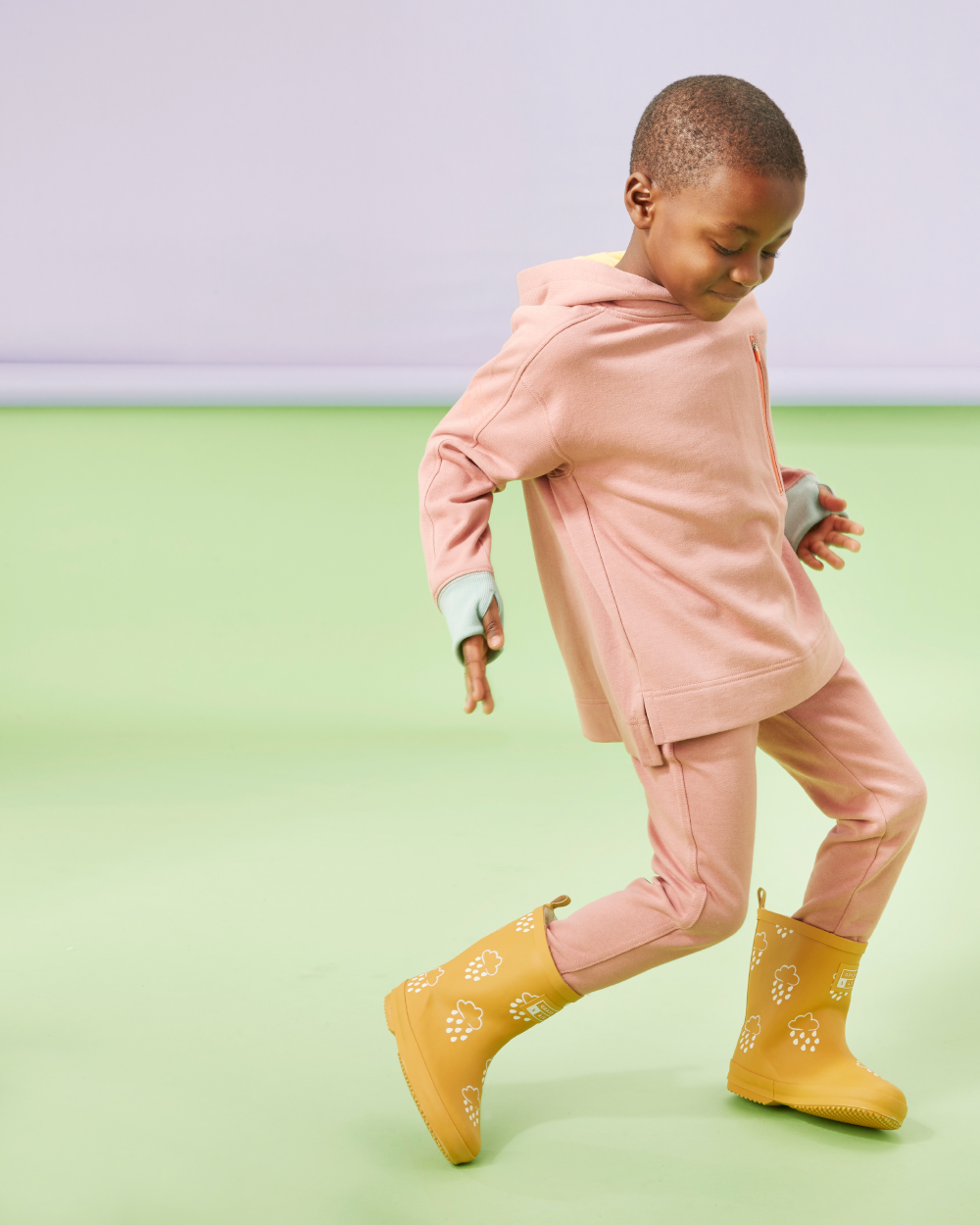 Rainwear that change colour when they get wet or are exposed to day-light.
We know how hard it is to find outerwear that kids love. That's why we've developed technology that injects fun into our garments, footwear and accessories. Watch the magic unfold as our rainwear gets wet. Reveal a hidden pattern or watch raindrops change colour before your eyes. They'll be itching to get outdoors and make a splash and you'll be happy in the knowledge that they are protected and dry as they run wild in our rainwear.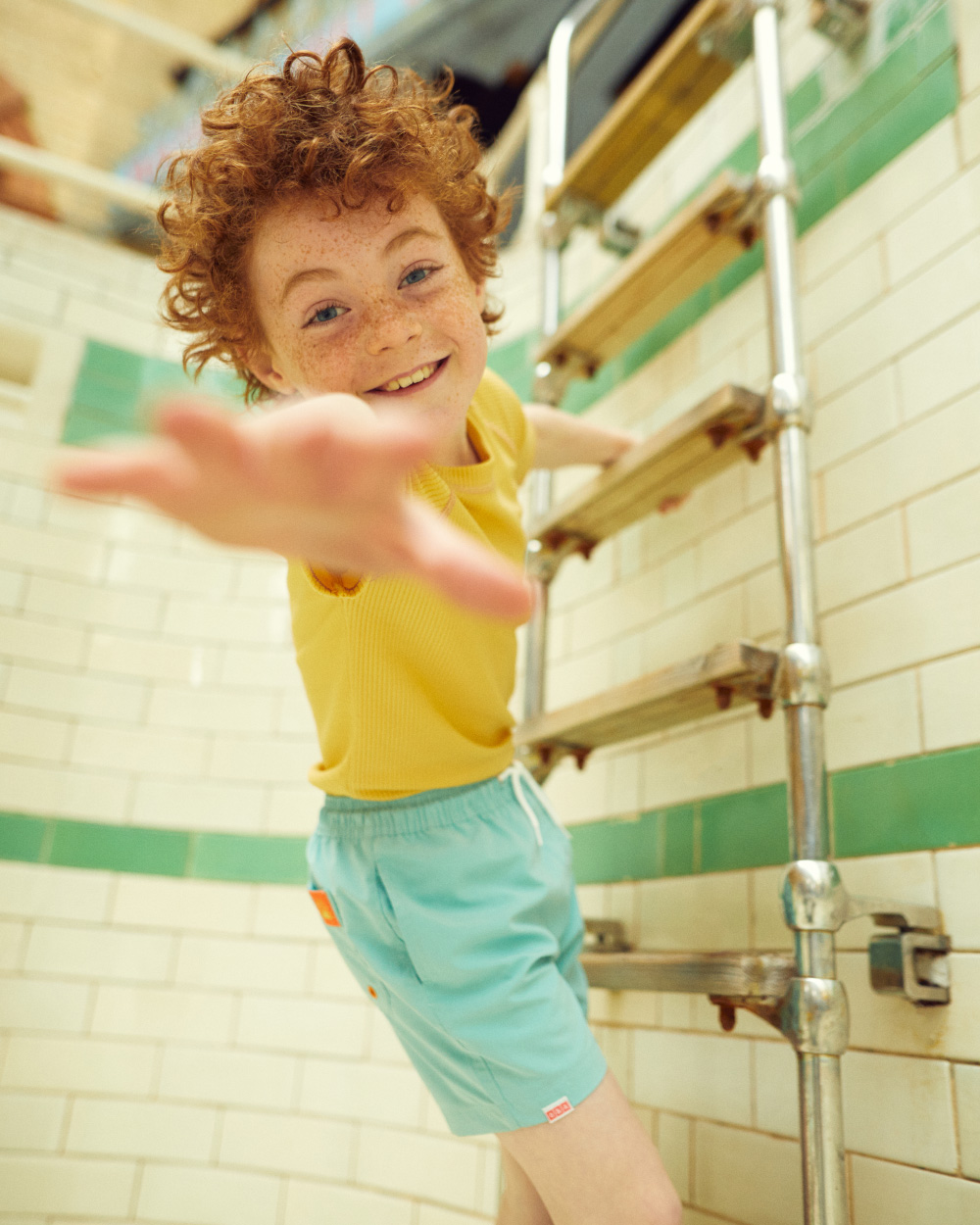 100% waterproof and incredibly durable
We work hard to make our clothing the best that it can be to protect kids whilst exploring the great outdoors. Featuring fully bonded waterproof seams and zips, our rainwear will keep them dry even in the wettest of weather. Our kids rainwear collection has a 5000mm waterproof rating which means it has been tried and tested to deliver against the elements, again and again.
Reflective prints to help them glow in the dark
Subtle in the day and glowing at night, our reflective print technology glows with light to help keep your little ones seen whilst out and about on darker nights. We've developed reflective patterns for our Rainster rain macs that add a fun safety feature as well as looking super cool and keeping them dry.