The Parently Group is proud to announce that it has progressed from Supporter to Member in the Greater Manchester Good Employment Charter.
To progress to Membership, the new Members' underwent an extensive assessment and a technical review panel – which was then approved by the Charter's board. This is required to ensure each characteristic of the charter is achieved, and good employment flourishes throughout the city-region. New and existing Members' are constantly working to improve practice as the world of work continues to change.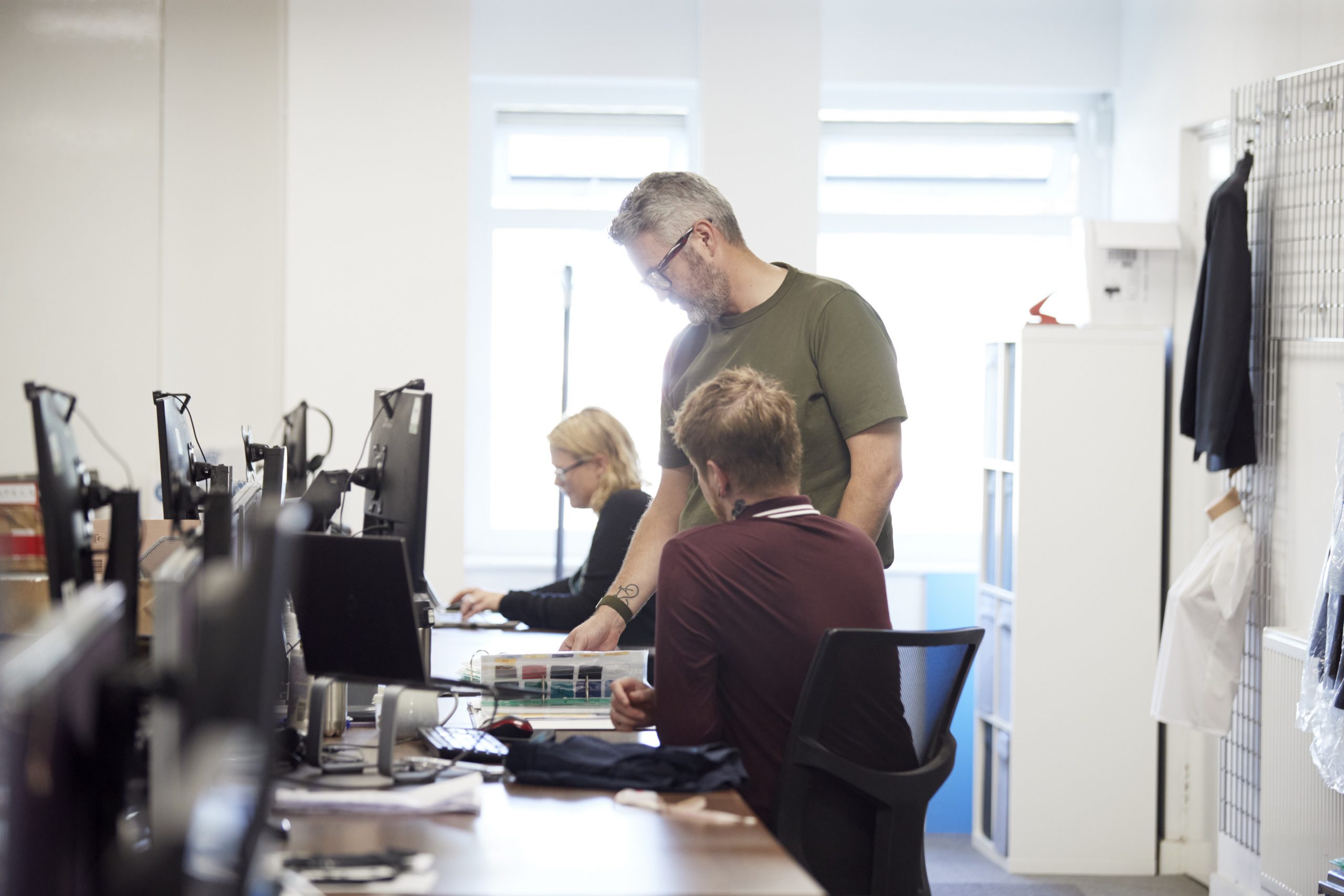 Kirsty Conroy, Head of People and Culture at The Parently Group comments, "We're thrilled to achieve member status of the Greater Manchester Good Employment Charter – it provides such a great framework from which to clearly see what good things we're already doing, and importantly, how we can keep introducing improvements that support our commitment to our people and being a fantastic place to work."
The Good Employment Charter's goal is to raise employment standards throughout Greater Manchester and contribute to a thriving and productive economy. Employers can start their journey with the Charter as a Supporter which asks them to commit to improving practice, with support and resources available.
Daphne Doody-Green, Head of CIPD Northern England & Board Member of The Good Employment Charter comments, "With the announcement of nine new Members' of the Charter, I'm thrilled that a further 10,000 employees across Greater Manchester are benefitting from good employment practice. I would like to congratulate the following employers who are progressing from Supporter to Member this quarter."
Anchor Removals
Arup
Greater Sport
Lloyds Banking Group
Manchester Metropolitan University
People's History Museum
Salford City Council
Southway Housing
The Parently Group